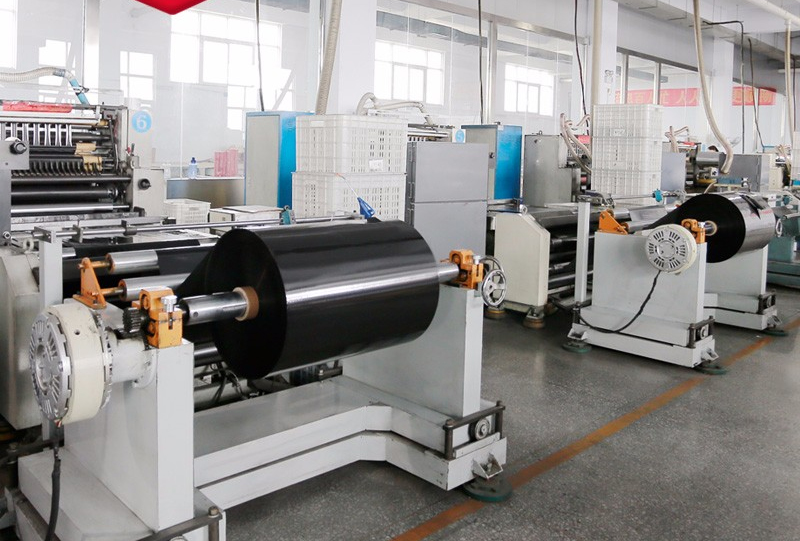 Jupiter Technologies Private Limited was founded in 1995 and was one of the first companies in India to introduce and popularize hologram stickers in the Indian market for security applications. In 1998-99, Jupiter Technologies started offering complete holographic solutions to customers using Security Holographic HOT STAMPING FOILS. For the first time, Jupiter could now offer to customers automatically & accurately applied, large quantity of holograms on to products using sophisticated machines and technology. Indeed, for one customer, we apply 4 Million Hot Stamped Holograms EVERY DAY !!
In 2005, Jupiter included the full range of Hot Stamping foils for Graphic and other applications & Thermal Transfer Ribbons, in its portfolio, as a natural extension to the existing lines of business.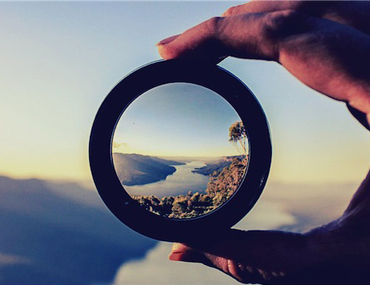 Vision
To provide the ideal anti-counterfeiting solution for every product, and to every industry.
Mission
To uphold the highest standards of quality in all our products. A rigorous attention to detail, and a customer centric approach.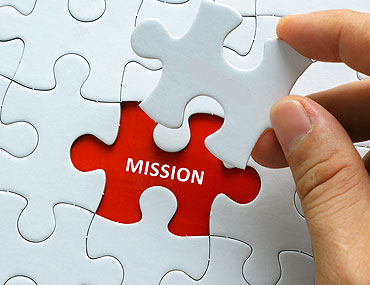 History Timeline
Set up Manufacturing Facility in Bangalore

Started in House Flexo Printing Operations

Evolved to Offer Digital Verification - Based Systems

Complete end to end Anti Counterfeiting Solutions Offered
Mr. Nandkishore Kulkarni, is a Mechanical Engineer & a post graduate from the prestigious Indian Institute of Management ( IIM ) Calcutta, with over 2 decades of experience in industry.