About Us
Jupiter Technologies Private Limited was founded in 1995 and was one of the first companies in India to introduce and popularize hologram stickers in the Indian market for security applications. In 1998-99, Jupiter Technologies started offering complete holographic solutions to customers using Security Holographic HOT STAMPING FOILS. For the first time, Jupiter could now offer to customers automatically & accurately applied, large quantity of holograms on to products using sophisticated machines and technology. Indeed, for one customer, we apply 4 Million Hot Stamped Holograms EVERY DAY !!
Read More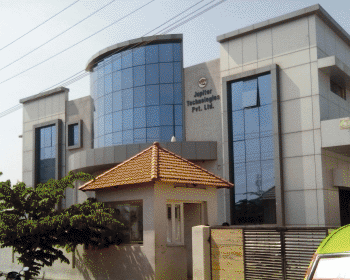 Our Products
Jupiter Technologies works as a partner in achieving its customer's expectations for the products being supplied by it. With over a decade of experience in holography, Jupiter Technologies can provide you with the highest caliber of service.
Anti Counterfeiting Products
Facilities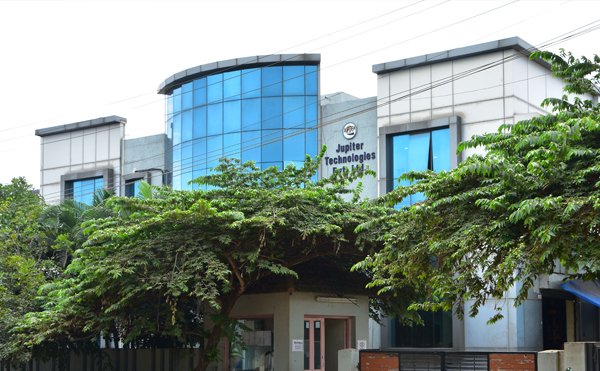 Collaboration
Established global partnerships to introduce patented technology into the Indian market.

Local collaborations with research labs in India such as CSIR - IMTECH to facilitate commercialization of technology.
Gallery
5 Colour Flexo Printing
6 Colour Flexo Printing
Flat Bed Die Cutting Machines
Slitting and Spooling Machines
Sheet Fed Cylinder Hot Stamping Machines
Rotary Die Cutting Machine
State of the art TTR Slitting & Spooling Machines
Micro - Slitting capabilities upto 5mm Width
Desktop Hot Stamping Vertical Up-Down Stamping Machine
Roll to Roll Hot Stamping Foil Transferring / Lamination machine in Stripes
Industries we Serve
Jupiter has a diverse reach, spanning across multiple sectors in multiple countries, all with the objective to ensure 100% customer satisfaction
Solutions for
Jupiter Technologies Pvt. Ltd.
No. 67, 1st 'A' Main Road, S.T. Bed, Koramangala, Bangalore - 560 034
Mobile :
+ 91 98452 95440
Phone :
+ 91 80 25521519/25505085
Jupiter Technologies Private Limited - BFC
Let's talk about your Requirements.